High Level Training will host small group training for kids interested in learning how to work out and become better at basketball. The small group training is for kids of all levels and age groups! The training will consist of learning how to dribble, how to shoot, how to pass, play defense, rebound, and how to master the intangibles. It will be held at Tokyo International School's gym. We have one or two hour slots available. The gym will be available from from 4-6pm, June 14th through June 16th.
The clinic will be run by Reggie Stovell, a former professional basketball player (Germany and France) who is High Level Training's diretor. He has ran camps in Logrono, Spain as well as Paris, France, and Malmo, Sweden. He currently resides in Washington D.C, where he coaches middle and high school basketball. He also serves as a fitness specialist with the White House.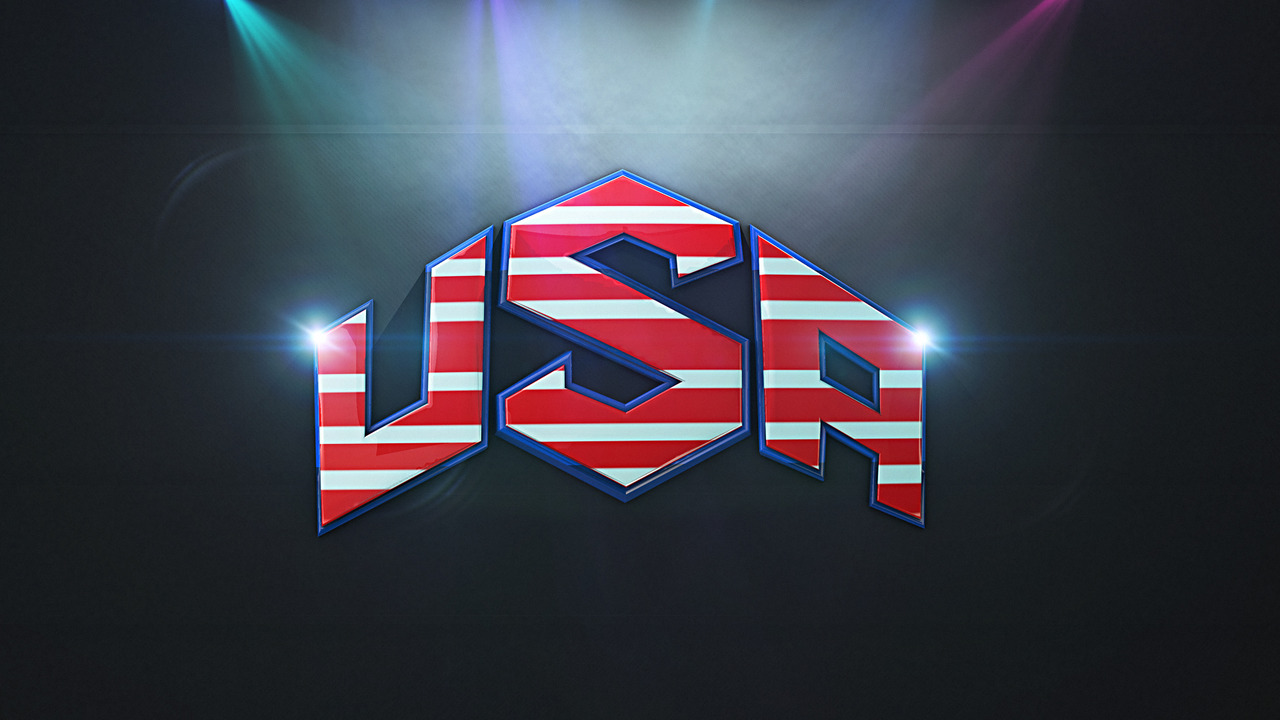 SUMMARY – Small Group Basketball Training at TIS
About sessions: The groups will be no bigger than 4 people each session. If you want to have a session with more than 5 people please email us at reggie@highleveltraining.us. Otherwise please see below for information on enrollment.
Where – Tokyo International School
When – June 14-16, 4-6pm
What to bring – basketball shoes, sports attire, small towel, bottle of water
Cost – prices are on a hourly basis, per individual. You can book 1 hour or 2 hours a day, for one, two or all three days.


To book June 14th to June 16th please select this option
To book June 14th please select this option
June 14th TIS Small Group Basketball
To book June 15th please select this option
To book June 16th please select this option